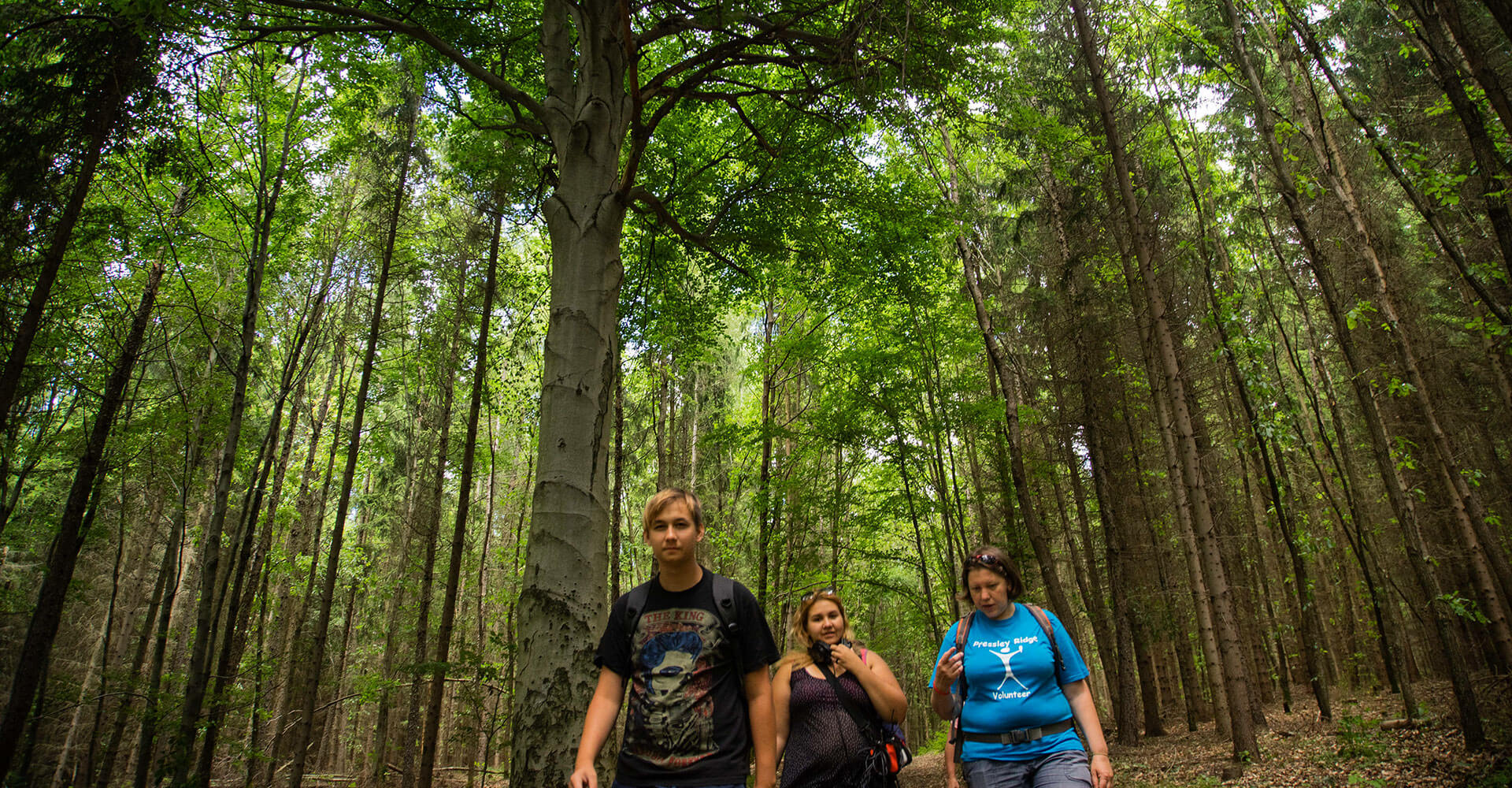 Measuring is Key to Improvement
Interventions that Work in Dealing with Youth Aggression
2015-2-HU02-KA205-000984
ROADON VIDEO

MEKI – ORGANISATIONS
The project builds on these to ensure maximum active participation and commitment of partners to project activities. Each activity required constant input by each organisation in order to reach success and shaped the partnership to a productive flow and valuable outputs that can be used by a wider audience. For further details on this, click on project activites and outputs.
Pressley Ridge Hungary
Pressley Ridge Hungary brings expertise in developing models in the human services fields and transferring them transnationally. They also contribute their program design and implementation experience in working with troubled and troubling youth, more specifically the work that has prepared the scene for the Via Prima pilot.
University College Leuven Limburg
UCLL contributes its vast experience in analysis and research in the field of social sciences (research in the area of effective methods in youth care, restorative justice and aggression management). Directly relating to this project they conducted the following researches on aggression management:
Violence in welfare. Exceptional and ordinary. (2005-2008), Bert Leers.
Aggression in special needs schools (2009-2012), Marijn Somers, Hanne Leirs, Tom Switten.
Effective methods in youth care so that care can be continued when it is treatend by aggression (2011-2012), Joke Opdenacker.
Restorative justice. (2010-2013), Ilse Smits, Stéphanie Legat.
Research-needs concerning aggression in welfare (2013), Marijn Somers.
Above that as a college they are used to train (future) care workers, they have the necessary experience with and knowledge about how to translate new information to motivating lessons for care workers. They are also experienced in delivering trainings in aggression management.
Jeugdwijs
Jeugdwijs brings its strong dedication to quality improvement in social service provision. Jeugdwijs brings the expertise of its own organisation of using Social Return on Investment concerning youth care. They also have strong connections with direct care service organizations and universities that will be utilized in the project.